»
Sex Articles.
»
Beauty & Health.
»
Movie Reviews.
»
Home.
»
Subscribe
»
add me on facebook.
BIO.
Escape to perfection
♥FOLLOW ME♥
Girlz World ♥
written by: Eugenia
Hello everyone and welcome to my site!!! This site is mostly for the ladies although some men may find some of the articles on here interesting! Please feel free to look though all of my entries using the tab at the bottom of the page.(in the archives) Please leave any comments you have or chat to the right.. Hope you enjoy the site and continue to visit often.. ((: ( A little about me).. Well let's see !?!?!? Hmmmmm I don't wanna board you with all the details LOL.. I'm just the bitch next door! You kno the kind ♥. »
♥♥Read My Disclosure♥♥
Friends.
Awesome people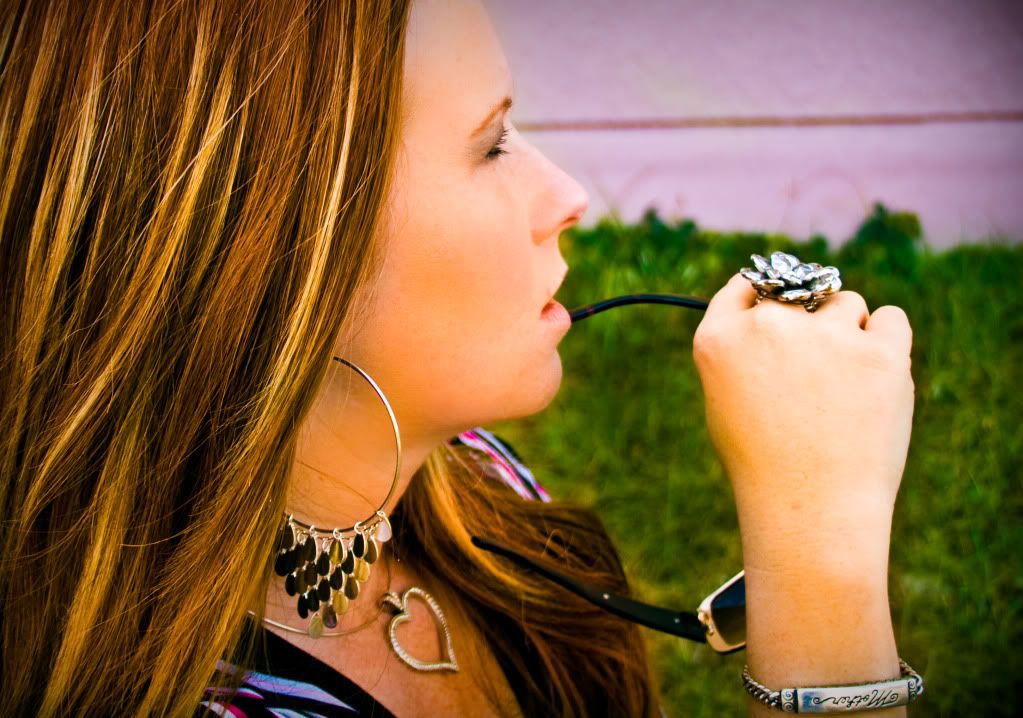 Moonless-Night.
Friends
Aiman Nurfitrisha.
Charmaine Choong.
Christine.
Chun Ken.
Clarissa.
Darshini.
Esther Chin.
Esther Erin.
Hanan.
Ivan Khoo.
J-Mee.
Joelle.
Julian.
Kah Weng.
Melissa Cheong.
Nisa.
NurIzlyn.
Paul.
Pik Yen.
Shern Jan.
Stefanie.
Sue Lin.
Syazana.
Vanessa.
Xing Hao.
Xing Yu.
Cyber Friends
Ami.
Azian.
Caitlin.
Caye
Charmaine.
Chaxx.
Chen Hui.
Chloe.
Christie.
Dinar.
Dorothy.
Edna.
Elissa.
Emiko.
Eryqah.
Eva.
Hwee Mein.
Janani.
Jing Wen.
Jolene.
Lulu.
Mao Lin.
Nayo.
Nicole.
On Yee.
Su Jing.
Syazua.
Valeria.
Vanycia.
Yee Cheng.
❧entries❧
4 Sexy Hairstyles That Show You Off!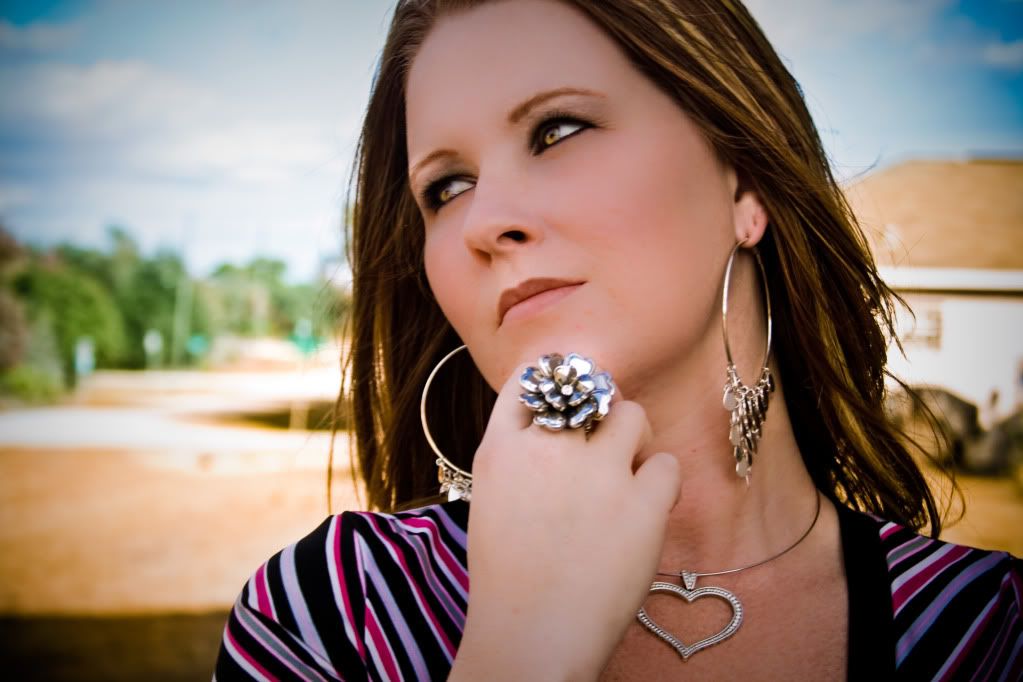 Thursday, February 10, 2011, Thursday, February 10, 2011
Sexy Side-Push
Labels: Beauty articles
Tweet
9 comments/❧ Leave a comment
Top 10 Sexy Texts to Send To A Guy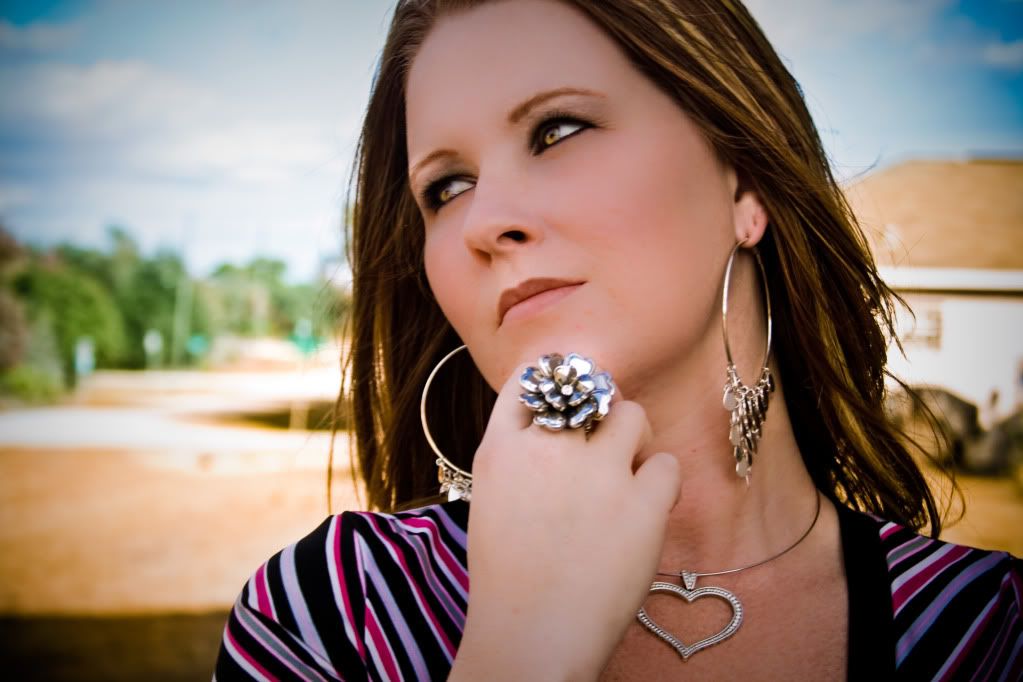 , Thursday, February 10, 2011
Fire off one of these very naughty 160-or-fewer-characters messages and your man will drop whatever he's doing to come see you.
1 .At work having very NSFW thoughts about throwing you down on my desk...
2. I know you're busy today, but can you add one thing to your to-do list? Me.
3 .Just got out of the shower. Why don't you come over and help me get dirty again?
4. In 30 minutes I'll be getting off. Will you be here to join in the fun?
5. Wish you were here... [With a picture of your inner thigh or cleavage — without showing anything X-rated.]
6. Had a very dirty dream about you last night. Let's reenact it tonight.
7. See if you can decipher this abbreviation: OMG IWUIM
8. Using one hand to write this text and press the send button. Using the other hand to press MY button...
9. Practicing yoga poses...totally naked. Wanna see how flexible I am?
10. Just went to the bathroom at the [bar/party/restaurant] and took off my underwear. One less thing for you to remove tonight...
Labels: sex articles
Tweet
0 comments/❧ Leave a comment
Info's and Credits.
Applause for them
Site Hits.
This site is better viewed in
Mozilla Firefox
and
Google Chrome
.
Blogskin made by
shattere
d!love
. Graphics like icon and banners got from
Moonless-Night
and
The Fading Night
. Background from
Hiuxing
. Codes for the "❧ entries/" is from
16th
day
.
CREDITS